Elope to Lisbon

Lisbon
Location- Portugal, Europe
Feature- City, Beach
Legal Ease- Possible
Ambiance and Essence Colorful, charming, warm, welcoming, and a beautiful balance between old and new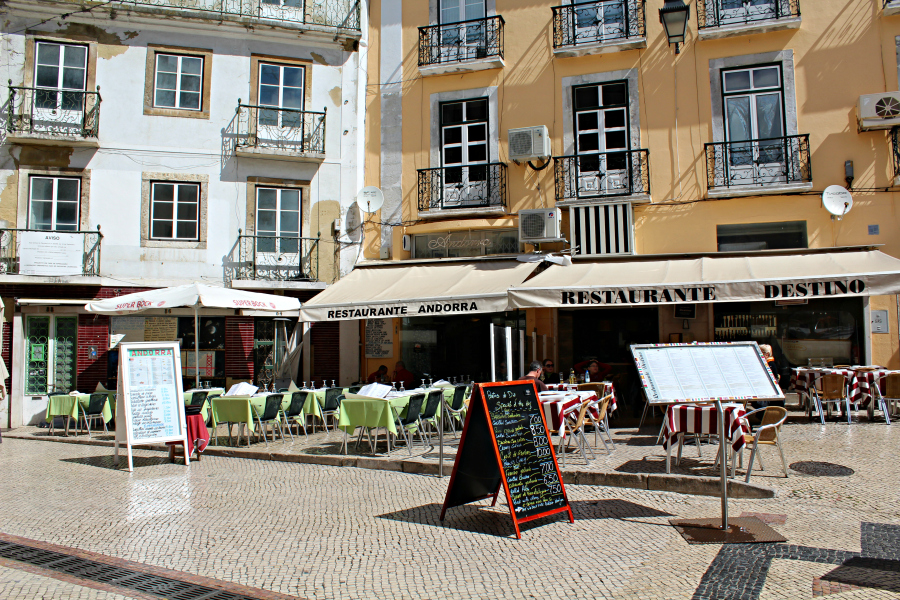 Why Lisbon
Sandy beaches, barnacles and Pastéis de Belém; it's no wonder the world seems to be falling in love with Lisbon. The self-professed 'Sunshine Capital' is an idyllic year-round destination for an elopement, boasting a balmy Mediterranean climate and more than 3,000 hours of sunshine each year. Lisbon's location also makes it attractive as the closest European capital to the US and Brazil and a quick 2-hour flight from most major European cities.
If that weren't enough to put Lisbon on your short list, the impact on your pocket book might since Lisbon is officially Western Europe's least expensive capital city. A pint of beer in Lisbon is a steal at €1,50 compared to cities like Paris, where you can expect shell out up to €6,50. Better start practicing how to say: duas cervejas Super Bock por favor!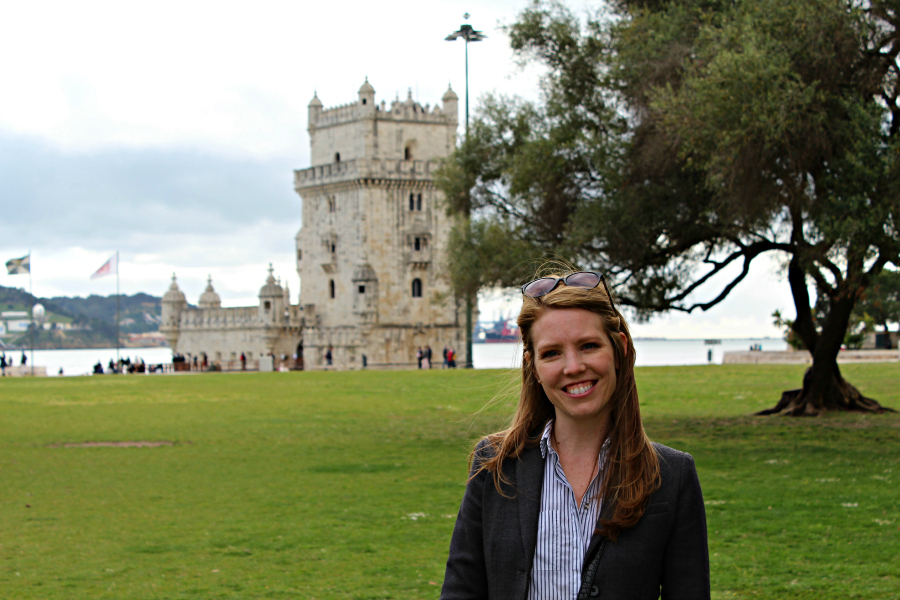 Unbeknownst to many, Lisbon is also a hub for history and culture. Behind Athens, Lisbon is the EU's second-oldest capital, once home to the world's most prominent maritime explorers, including Vasco da Gama himself. The country of Portugal is home to fifteen UNESCO World Heritage Sites, luckily the must-sees in Lisbon are within walking distance of each other: the Monastery and the Tower of Belem.
Most persuasive of all though, the people of Portugal are often described as the friendliest and most hospitable anywhere in the world. Wandering the cobbled, mosaic allies you may hear the local greeting 'Bom dia!' (Good day!) too many times to count. Once a well-kept secret, Lisbon is now earning a spot on many a traveler's bucket list with good reason. A destination with the allure of the hills and the sea, antiquity and affordability, where your wedding will be welcome with open arms. What's not to love about Lisboa? Are you ready to go? Read the full Travel Guide to Lisbon.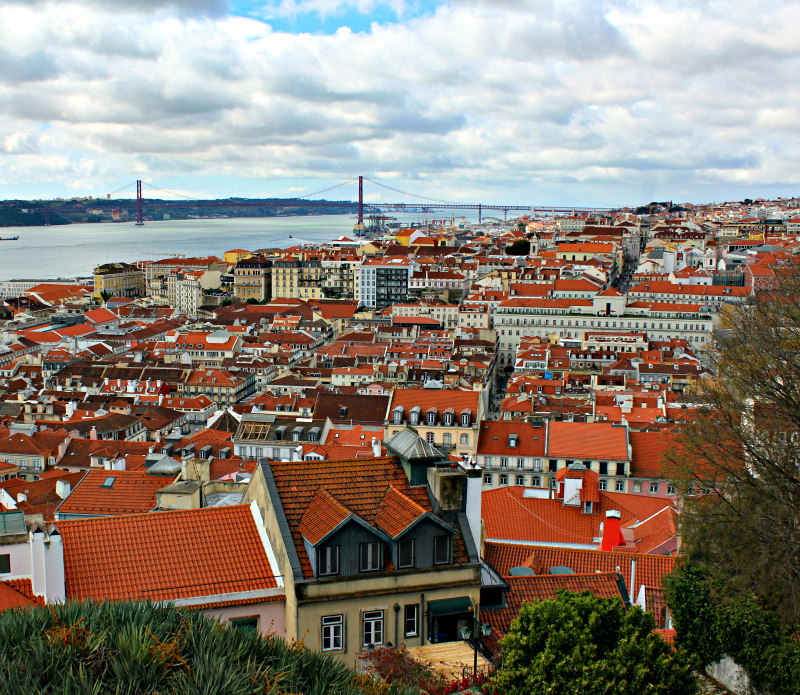 Get Married in Lisbon, Possible
LEGAL WEDDING:
It's possible to be legally married in Lisbon but it takes time, attention to detail, and usually some help on the other end. The rule requiring one of the marrying parties to have been resident in Portugal for 30 days was done away with, allowing foreigners to wed with proper preparation. Many couples planning an elopement to Lisbon deal with the legalities at home and opt for a symbolic wedding on location. You may wish to contact a wedding planner in Lisbon to discuss the advantages and disadvantages of each option. You can find more detailed information about the legal process and paperwork on your nation-state's embassy website for Portugal. The following documents must be presented at the Civil Registry Office to begin the legal marriage process for a civil service in Lisbon:
Passport for temporary visitors

Certified birth certificate issued within the last six months

A Certificate of No Impediment. All foreigners getting married in Portugal require this document except UK nationals. For US citizens, the US Embassy will provide a letter addressed to the Civil Registry regarding the impossibility of issuing a Certificate of "No Impediment"
*In the case of a previous marriage a certified copy of the death certificate of the deceased spouse or a certified copy of the final divorce decree is also required.
Note that all documents must be translated into Portuguese by a certified translation agency and authenticated by a Portuguese notary public. Civil marriages are performed and registered at Civil Registries, there are eleven of these in Lisbon. A small fee is assessed (this amount varies from one Civil Registry to another).
Your ceremony will be conducted in Portuguese. It's not legally required that you have a translator, but you can arrange for an interpreter to be present for the ceremony if you do not speak Portuguese. It is not necessary to have any witnesses. Before leaving Portugal, you should have your marriage documents certified at the Procuradoria-Geral da República. This will facilitate acceptance of proof of your marriage in Portugal once you leave the country.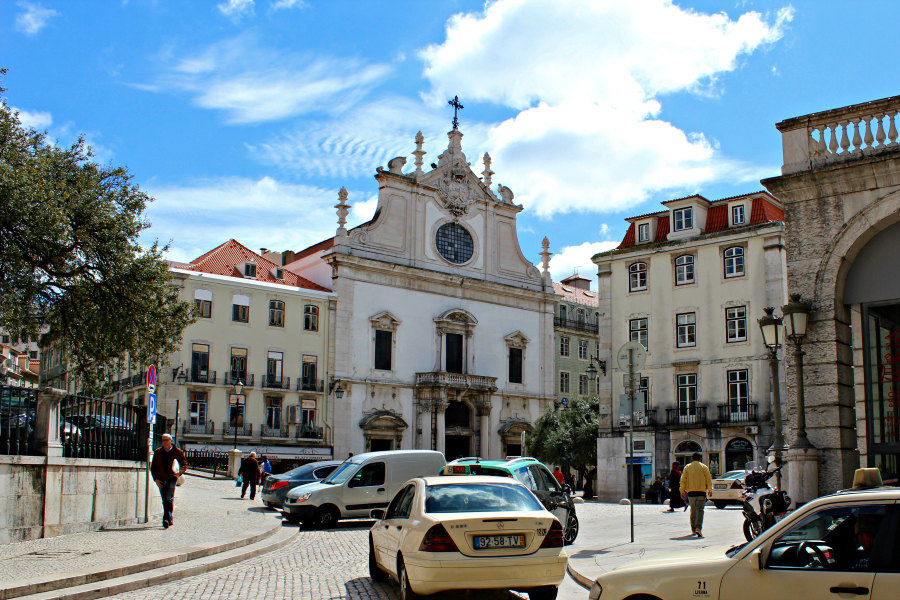 SYMBOLIC WEDDING:
The best way to avoid all of the steps described above is to first obtain your marriage certificate locally and then conduct a symbolic ceremony in Lisbon. Symbolic ceremonies have no constraints and are relieved of any paperwork requirements. Many vendors in Lisbon encourage a symbolic ceremony for foreign couples due to ease and flexibility. You can hold a wedding ceremony in any location of your choosing and an officiant will perform the ceremony in your language, but it will not be considered legally binding. Wedding planners and officiants are familiar with and can be hired for your symbolic ceremony.
SAME SEX WEDDING:
Portugal has been a wedding destination for same-sex couples since 2010 when it became the sixth country in the EU to allow same-sex marriage. The marriage documents required and process for marriage are the same as any other civil wedding in Portugal.
PLEASE NOTE: Marriage license requirements frequently change. The information above is intended as guidance only and should not be regarded as legal counsel. You are encouraged to verify all processes and procedures with the embassy for the country in which you plan to marry before making any wedding or travel plans.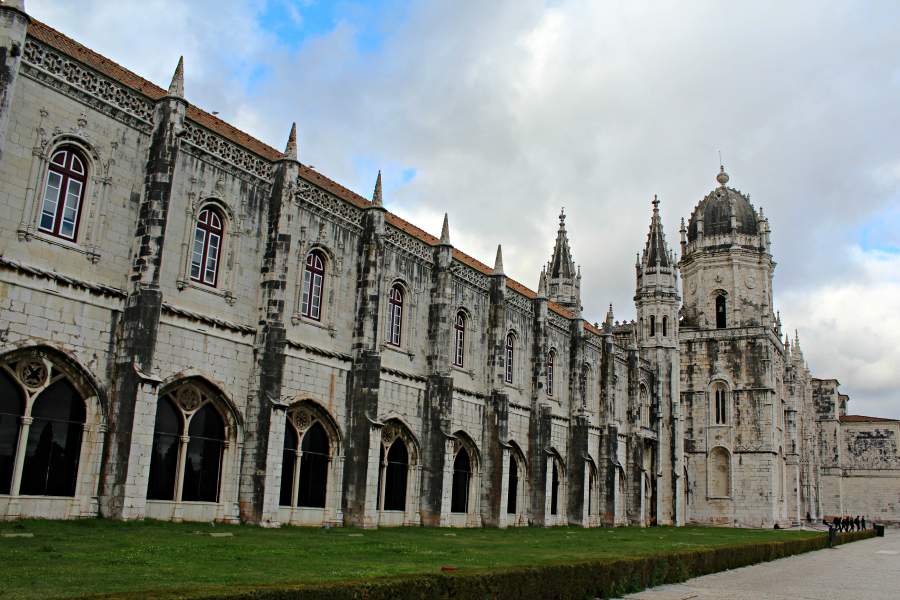 If I Eloped to Lisbon
On my wedding day I would…
Eat a leisurely breakfast on the outdoor terrace at the celebrated Café Nicola

Enjoy a stroll through the gardens and sip some wine for a few hours at the São Jorge Castle
Reserve a table for a long, luxurious lunch at Belcanto
Return to my sleek and sophisticated suite at the Sheraton Lisboa to get ready for my ceremony
Wear a slim-silhouette, vintage inspired MIGNON dress and gold Brincos à Raínha earrings

Carry a bouquet of vibrant red roses and carnations to complement the colorfulness of the city

Listen to the stylings of the quintessential Portuguese guitar or traditional Fado music

Say I do at one of the many miradouros (vantage points) with dazzling views of the river or metropolis

Toast with a regional sparkling Vinoh Verde, Saude!

Take photos with the old-time trams, with the blue-tile maps at Rua Augusta Arch and in Rossio Square

Dine on internationally-infused Portuguese cuisine in the romantic cloister at A Travessa

Bring home a souvenir of a beautiful blue and white azulejo
Did you elope to Lisbon, or are you planning to elope to Lisbon? I would love to hear about your wedding day! Let me know your plans in the comments below or shoot me an email- Contact Me
Want more wedding details? Check out my Lisbon Elopement Pinterest board or read the full post- My Wedding Day in Lisbon
If you are planning a trip to Lisbon, check out my Lisbon Travel Guide
Ready to plan your elopement abroad?
We've got you covered with a FREE detailed Destination Elopement Checklist, just subscribe to claim this and several other destination elopement planning tools
Sheraton Lisboa Hotel & Spa
São Jorge Castle
Alfama
Rossio Square
Arco Triunfal da Rua Agusta
Cafe A Ginjinha
Jerónimos Monastery
Padrao dos Descobrimentos
25 de Abril Bridge
Torre de Belem
Pasteis De Belém
Cervejaria Ramiro
O Faia Casa de Fados