Beautiful Beach Elopement in Ocho Rios, Jamaica

Couple: Shandi and Jon, Houston, USA // 21 Jul
Venue: Private Beach, Ocho Rios, Jamaica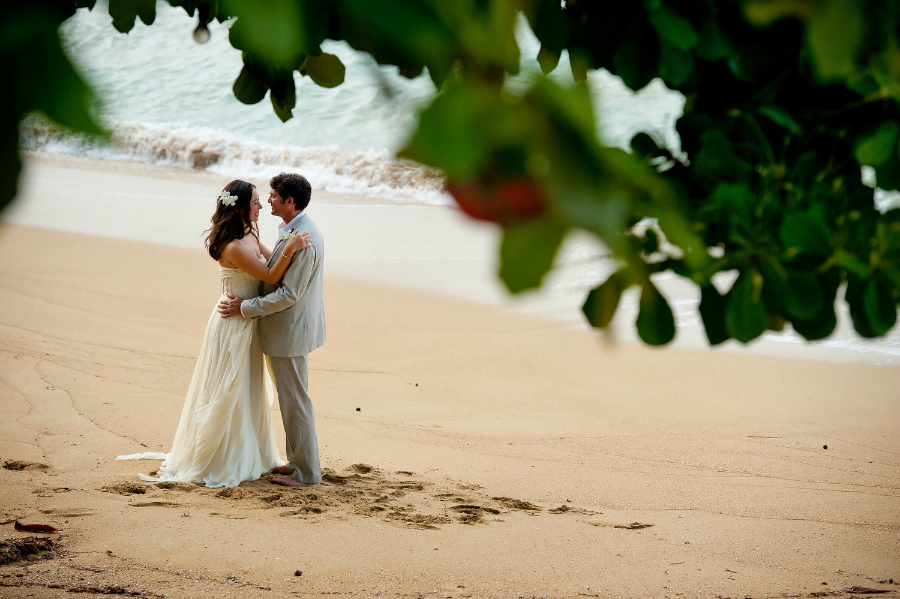 Dreaming of a beautiful, barefoot, beach wedding in a tropical paradise? You will be when you see this laidback and lovely elopement in Ocho Rios, Jamaica! With the majestic Blue Mountains and lush rainforests on one side and the clear teal waters of the Caribbean Sea on the other, this couple exchanged their vows in an intimate coastal ceremony while their photographers from Morgan Lynn Photography captured every breathtaking aspect of their stress-free big day.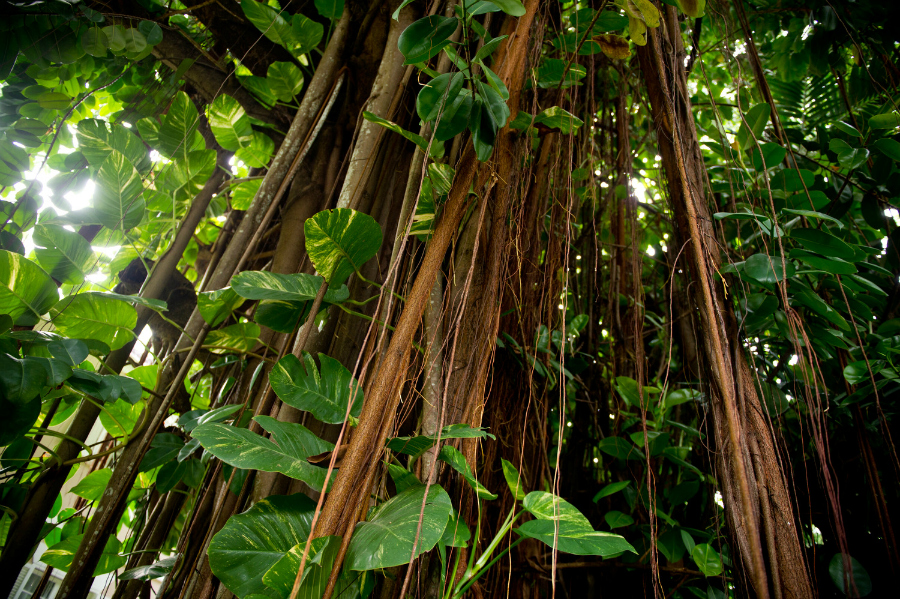 What made you decide to elope?
Jon and I love to travel and we agreed early in our relationship that every year we would travel to a new place, not necessarily overseas but somewhere that we haven't explored yet. Our love of travel made it an easy decision to have a wedding abroad in Jamaica.  Also, we had both had big weddings previously with marriages that didn't work out. This time around we wanted to do a wedding just for us, instead of a huge wedding for everyone else.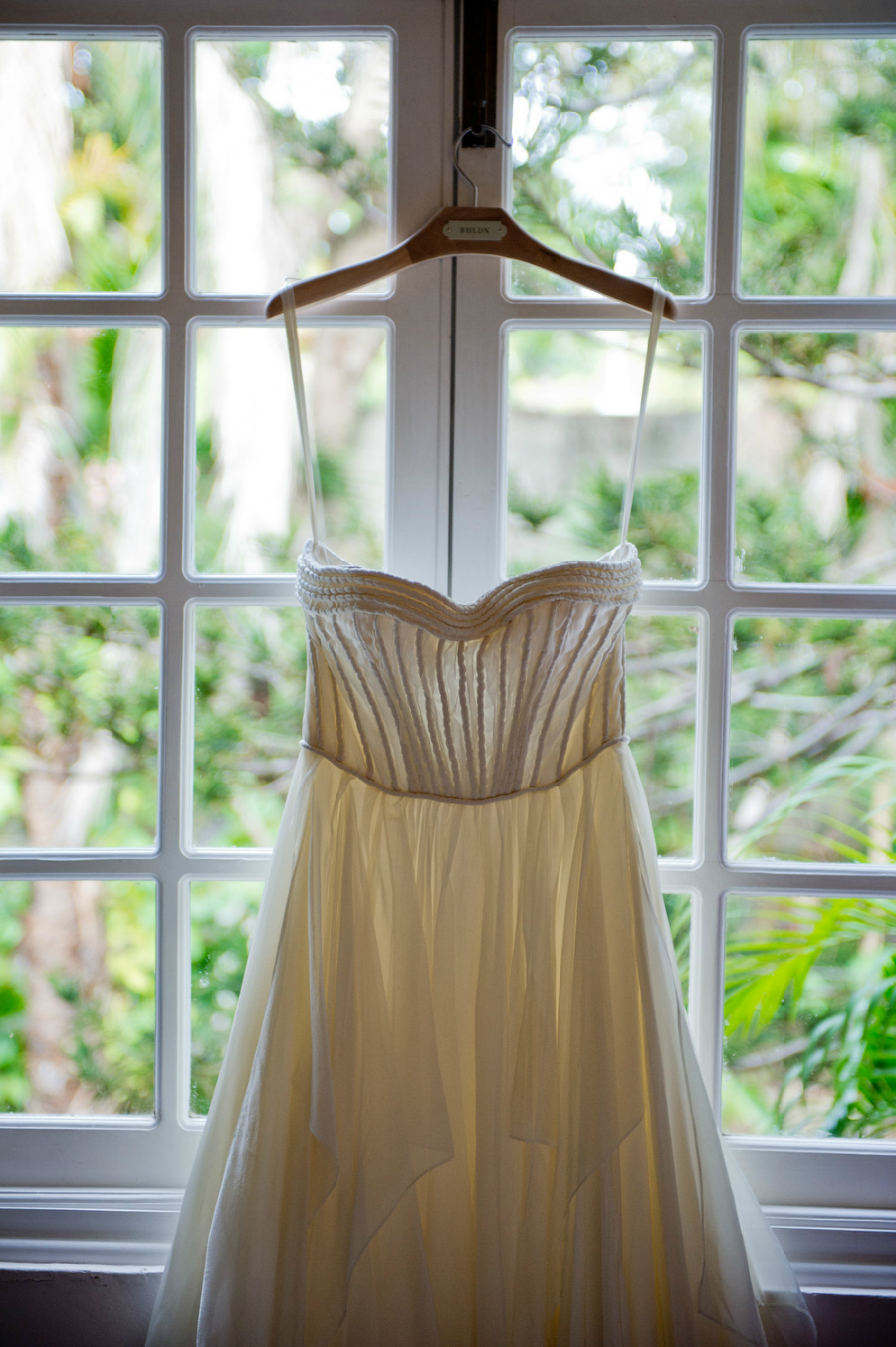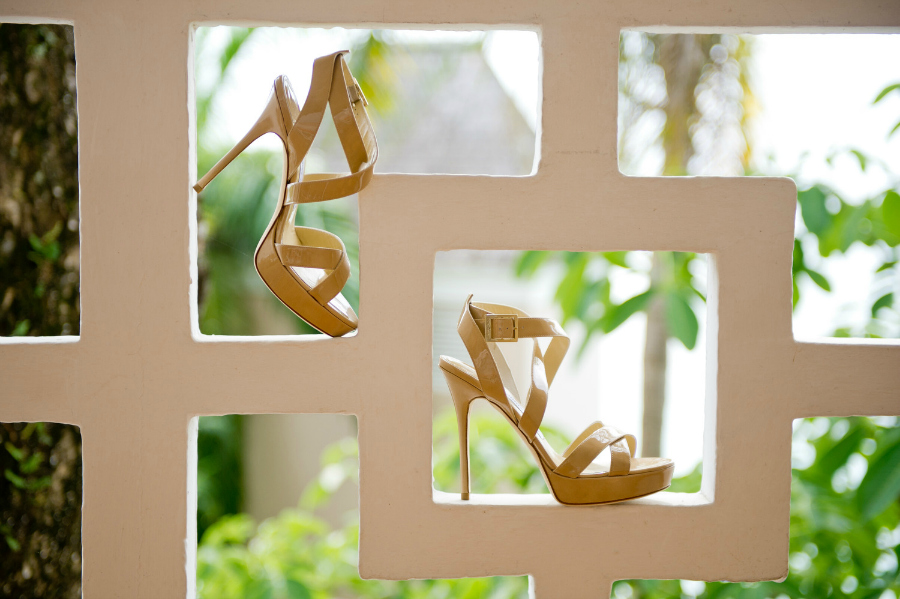 Describe your elopement planning process
We didn't hire a planner for our wedding, but we did a lot of research on locations and resorts online before we made our decision.  There were a few destinations that we looked at and decided against fairly early on, some in Europe for instance, because the legal marriage process was too complex.  Also, we liked the idea of a beach wedding so that guided our search.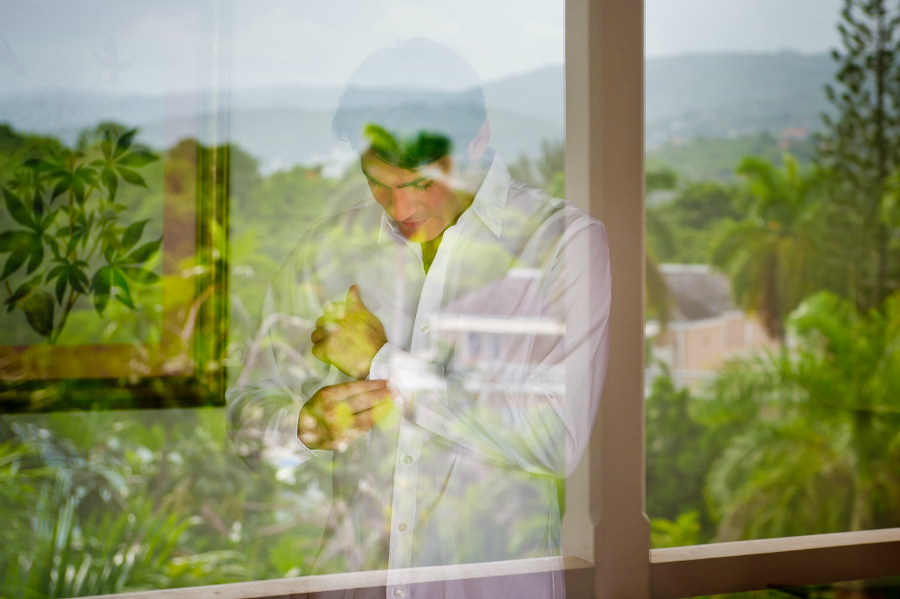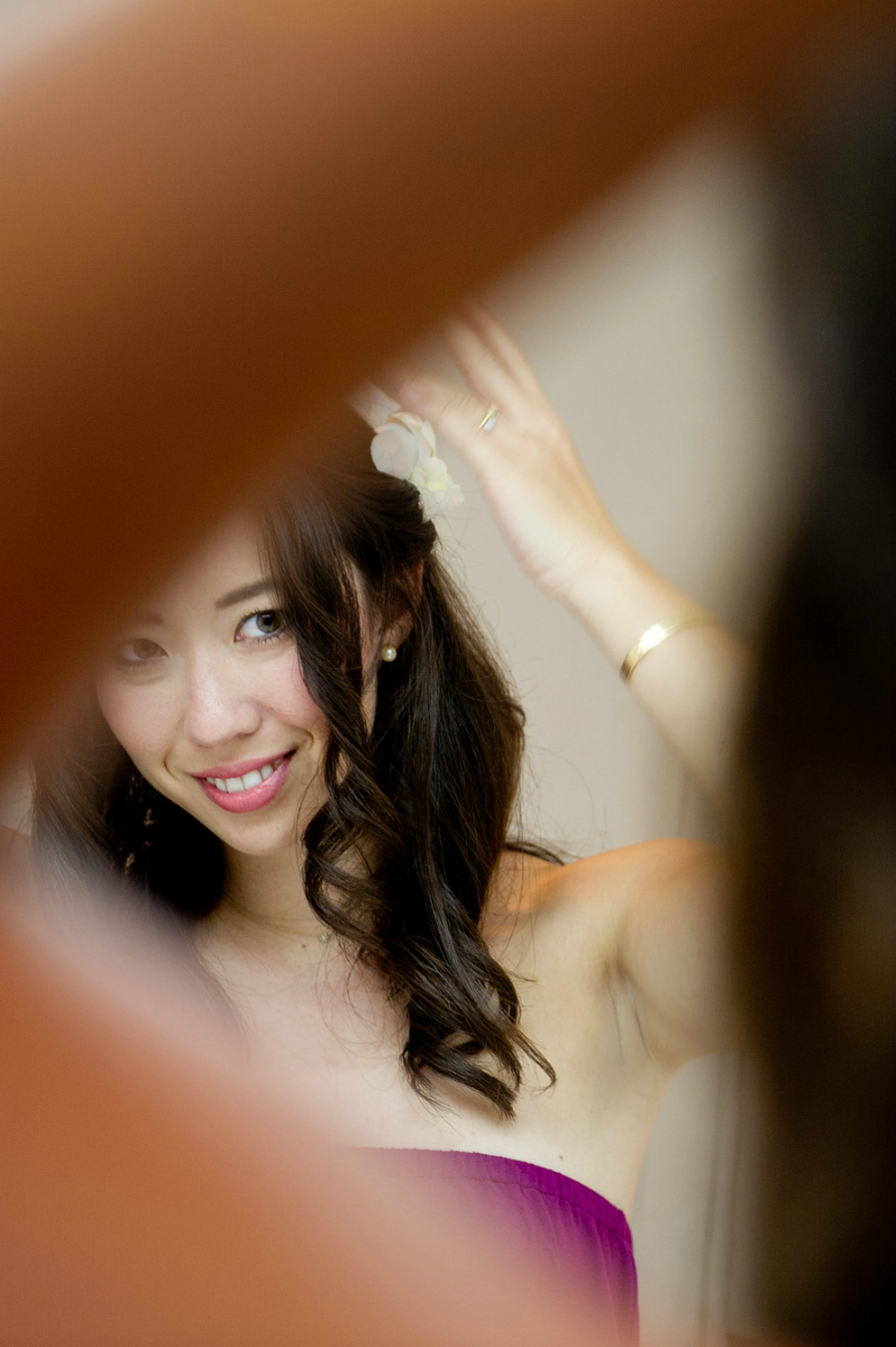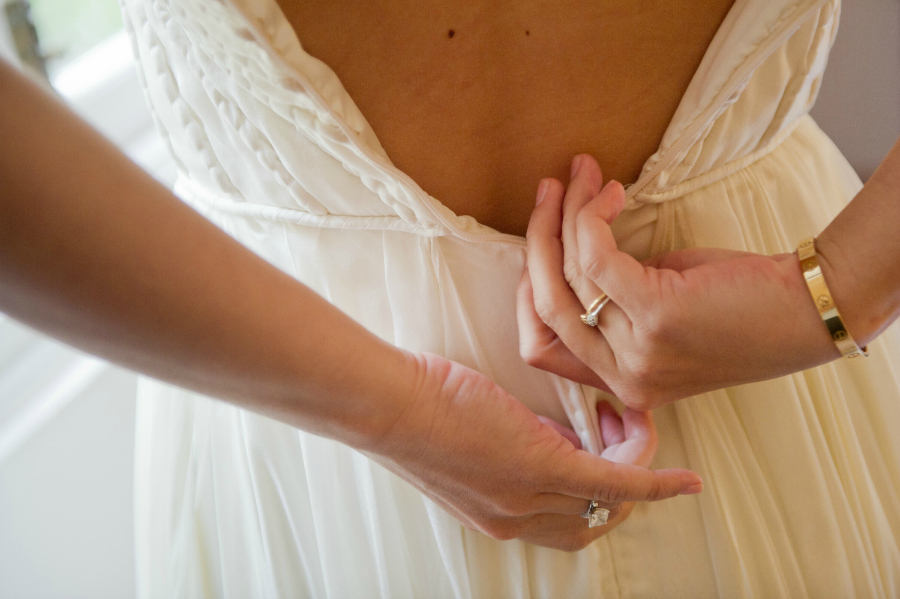 Where in the world did you elope?
We chose the Couples San Souci resort in Ocho Rios, Jamaica. It had really great reviews as a smaller intimate resort for couples, and is adults only.  We knew we wanted to stay at a resort because it made it easier to plan, we didn't have to worry about food or drinks, but we still wanted somewhere that felt intimate and special.  The resort had its own area for wedding ceremonies but it required a package deal (which would work if we were expecting guests). Instead we did more research on our own and found a private wedding company that performed the ceremony for us on a beautiful private beach.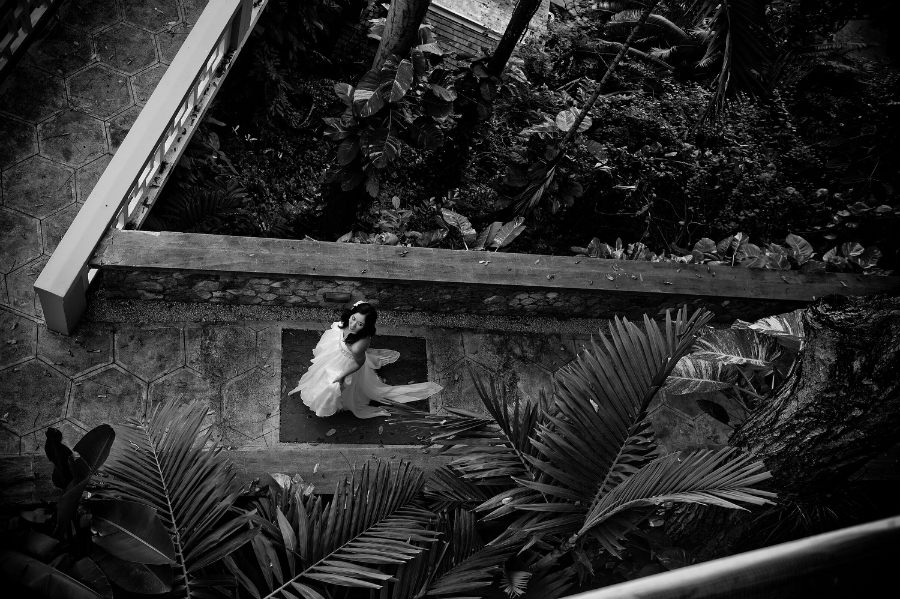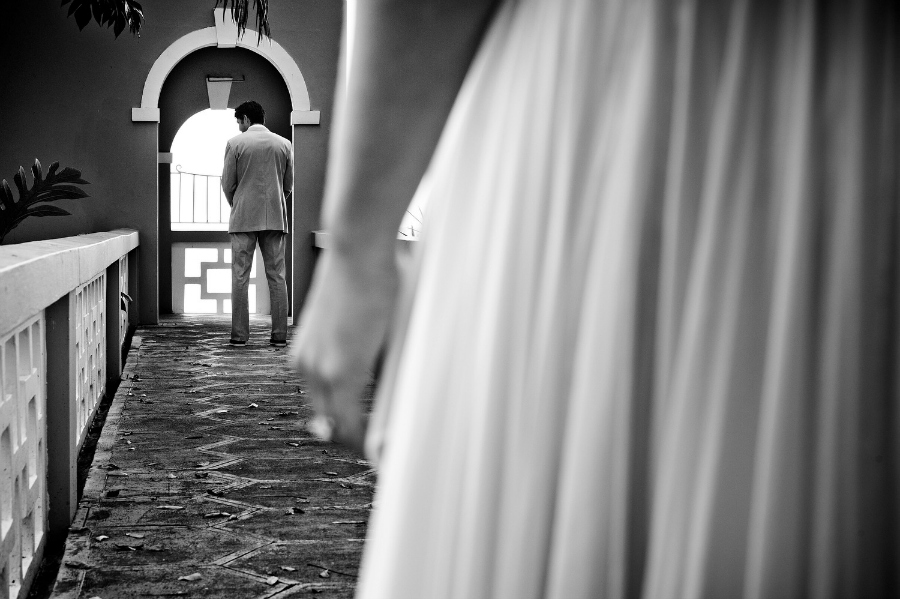 Recap your big day for the EA audience…
We both got ready for our ceremony at the resort, but didn't want to see each other dressed up until we had our first look.  I wore a gown from BHLDN, which was the perfect light and airy beach dress. Jon wore a suit from J.Crew. After our photographers, Morgan and Amir, shot us getting ready, we went down to the resort and shot our first look photos. After our first look, and many tears of joy, we took a limo to the private beach where our minister was waiting. 
We were married barefoot in the sand surrounded by flower petals in a heart.  We both wrote our own vows, and then cried through the whole ceremony (yes, even Jon). The only people present in our special moment were Morgan and Amir, as both our photographers and witnesses, and the minister (potentially a few locals and a dog too).  After the wedding ceremony we took more pictures on the beach, and back at the resort while the sun set. After everything was said and done, we shared a bottle of champagne with Morgan and Amir to commemorate this big moment.  We didn't have a cake on our wedding night, but we did have cupcakes and a buffet style dinner for our family and friends party back in Houston.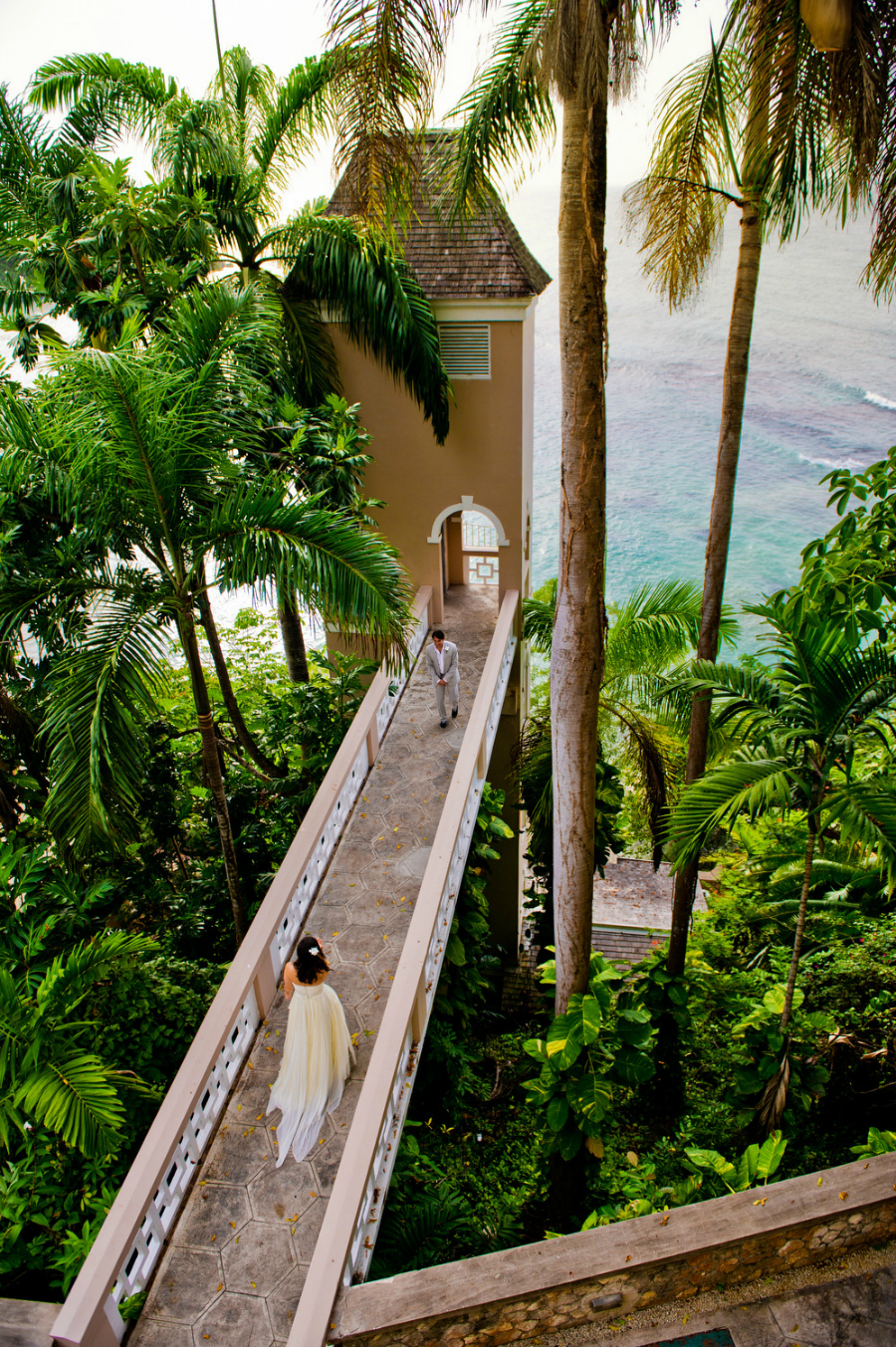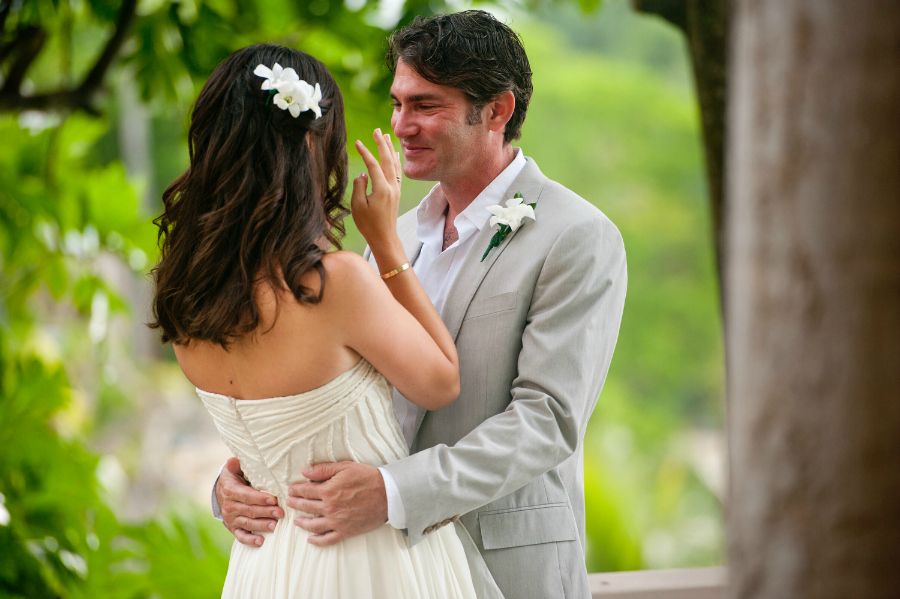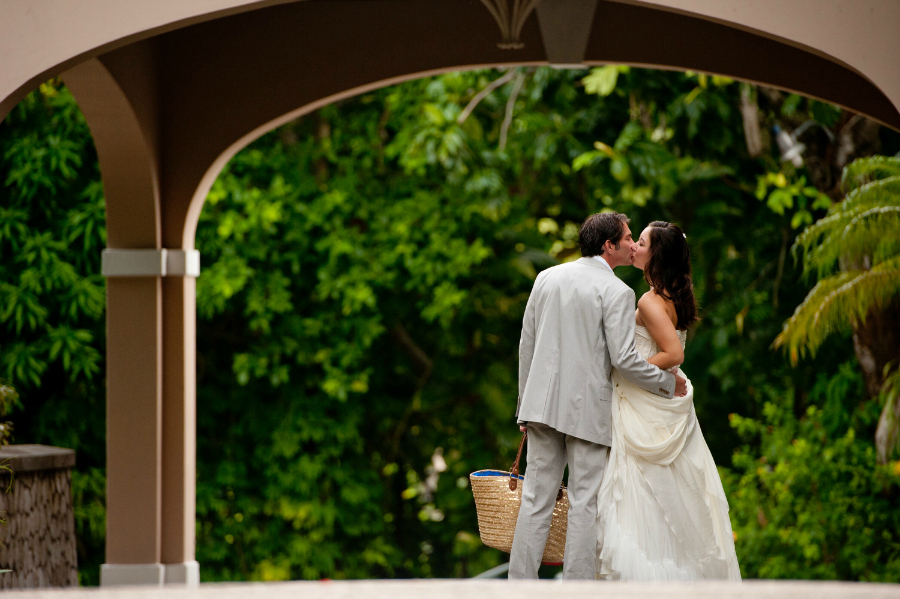 What unique or personal elements did you include?
Before we were married we exchanged wedding gifts. Jon gave me a Cartier Love Bracelet, which I have not taken off since. I got him a limited edition Cartier trinity ring, symbolizing love past, present, and future. We didn't really follow any other wedding traditions, we just wanted it to be our own moment.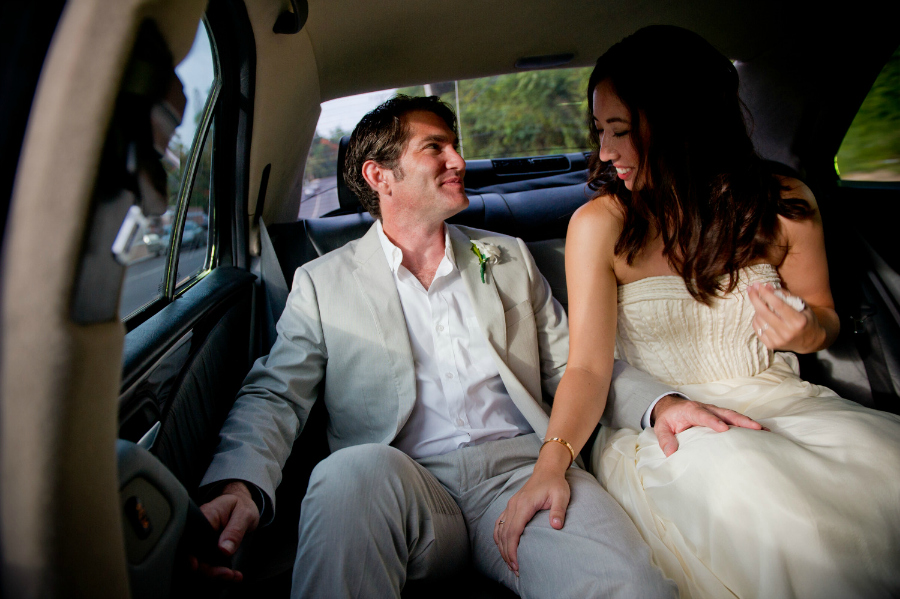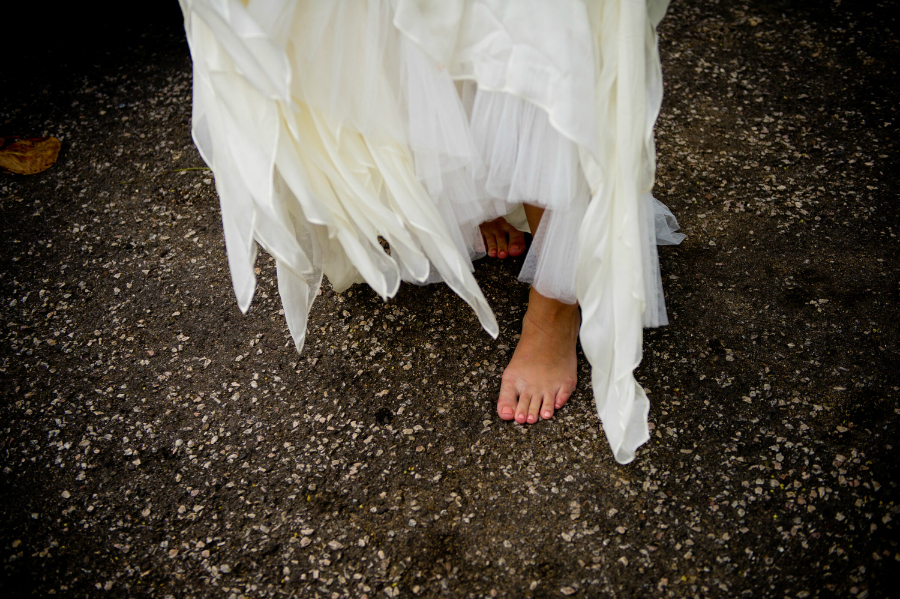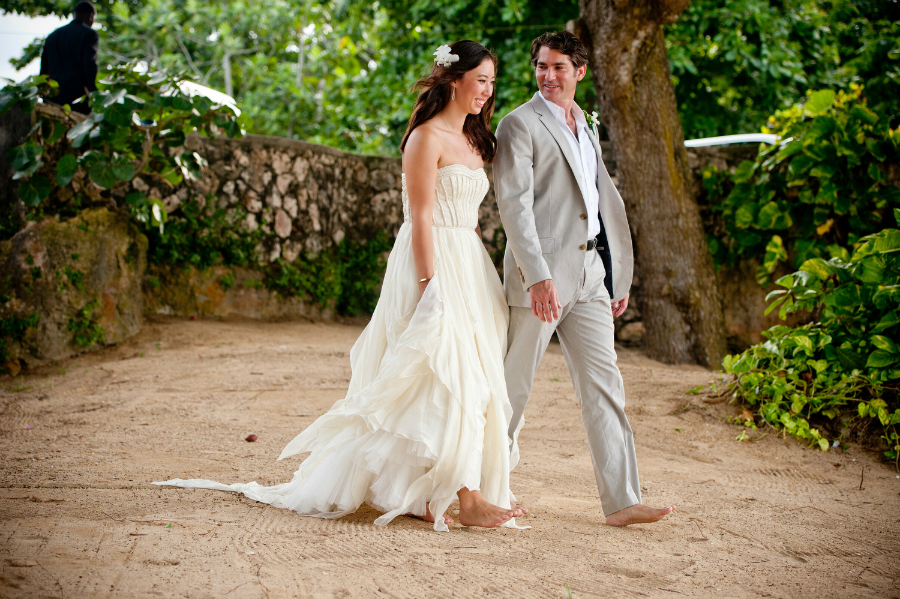 What was the best part of eloping? What was the hardest part?
The best part of eloping was having an experience that was just mine and his.  Sharing this experience together, only the two of us, was so intimate and is something that we will both cherish forever.
The hardest part of eloping disappointing some people who wanted to be at the wedding.  We found that most people understood, and in the end we had a party which we invited our family and friends to, so it was a compromise.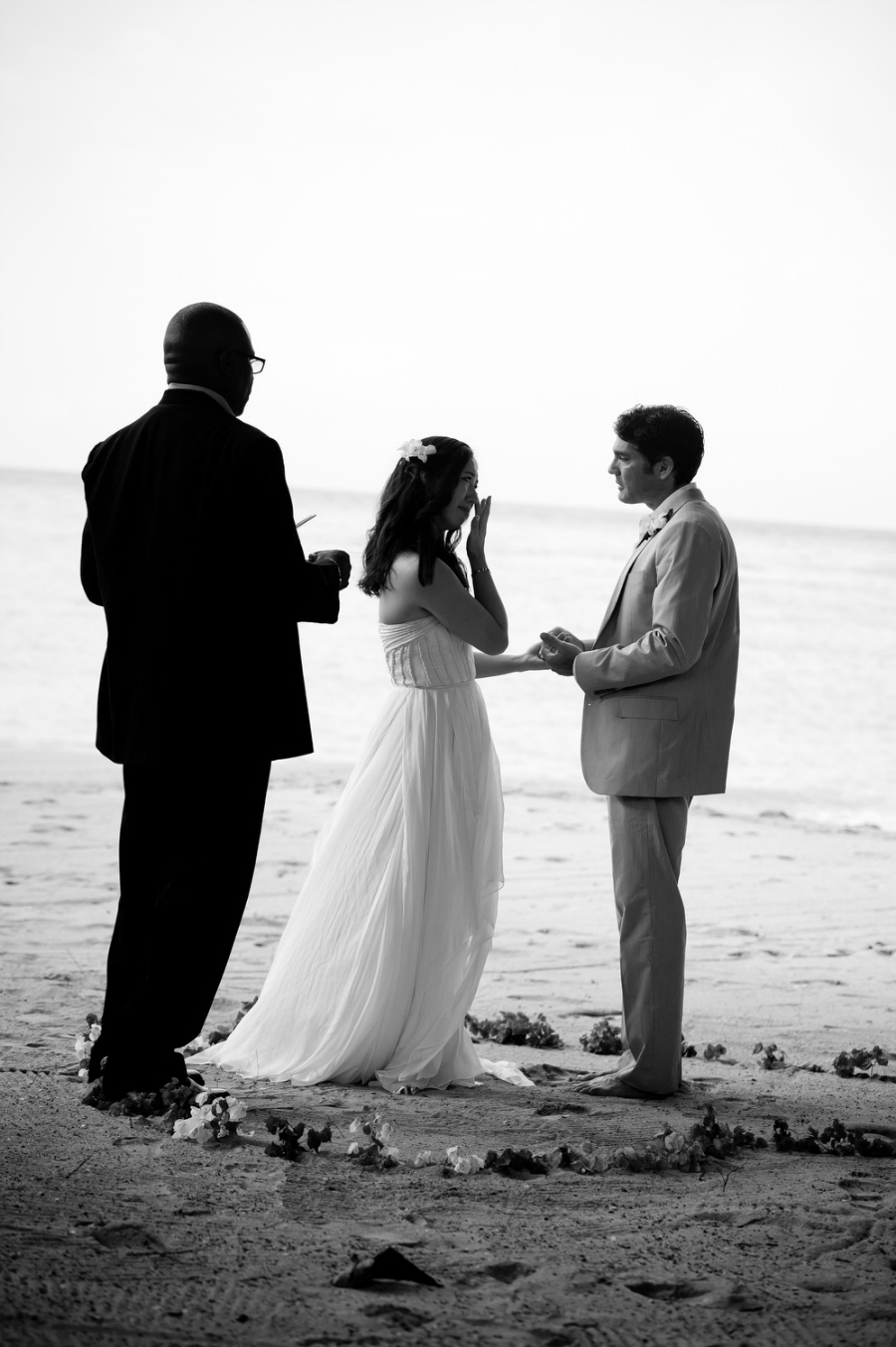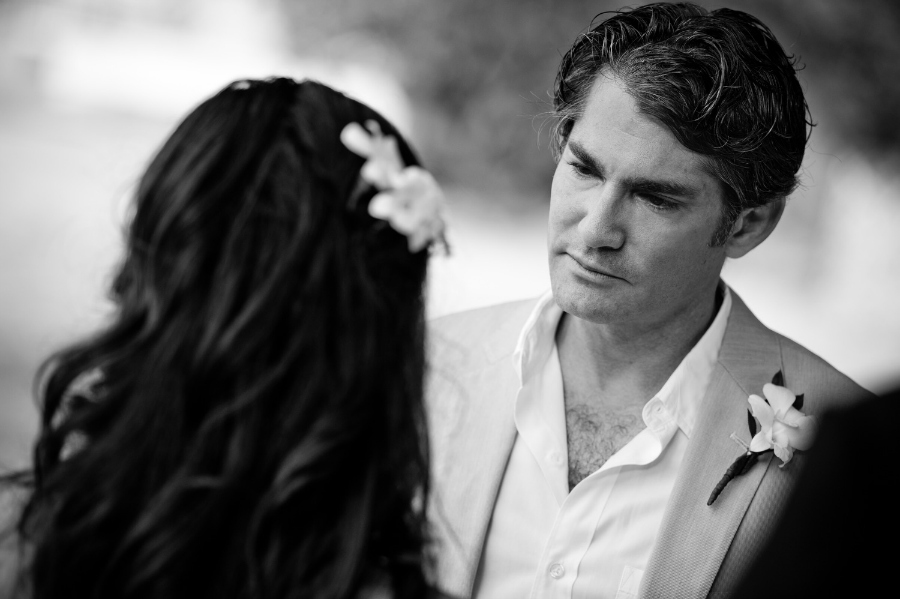 Did you have a honeymoon or include a honeymoon stop?
The rest of our trip was our tropical honeymoon! We stayed at the resort for several more days and enjoyed being newlyweds after the wedding was over.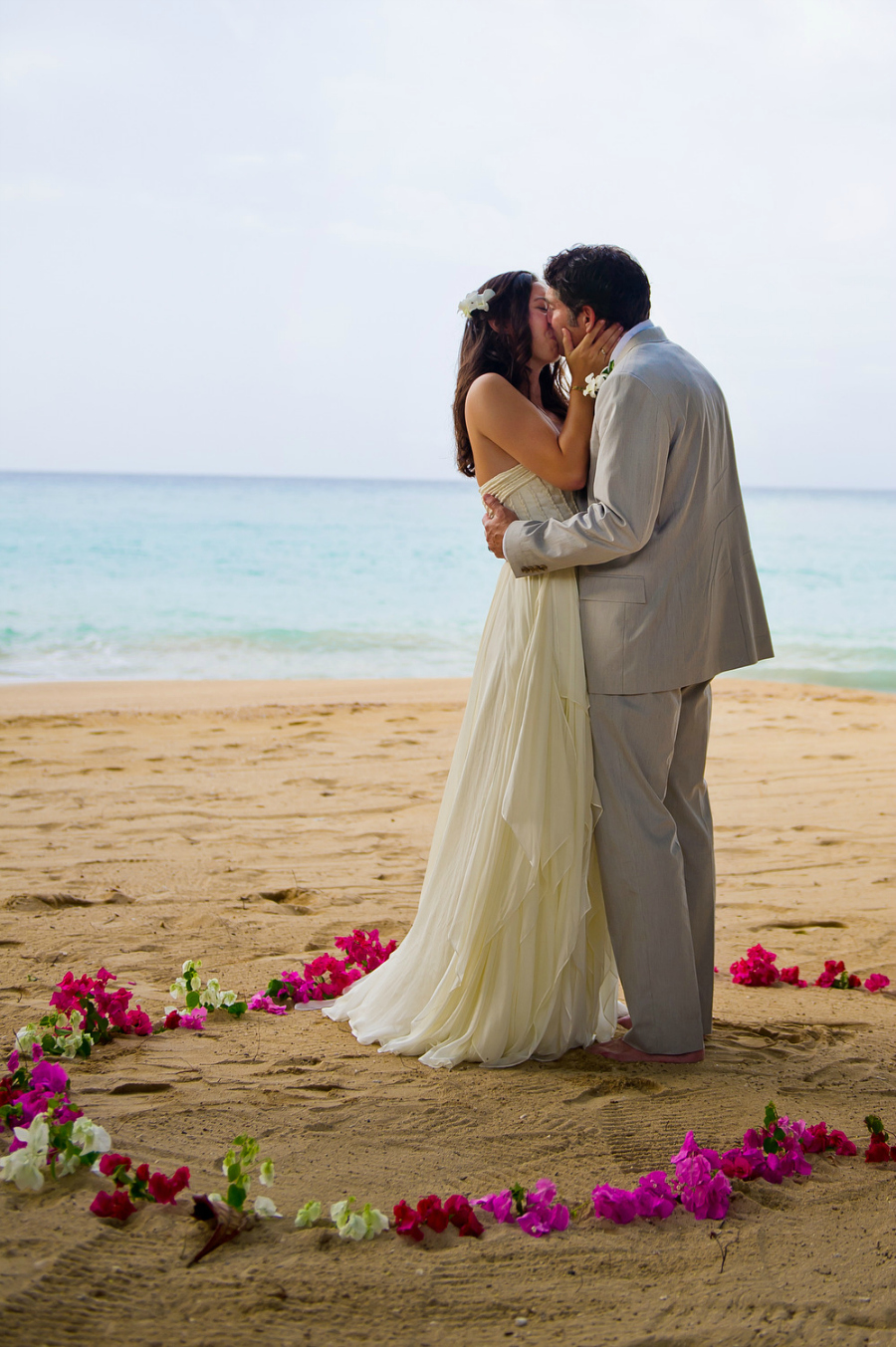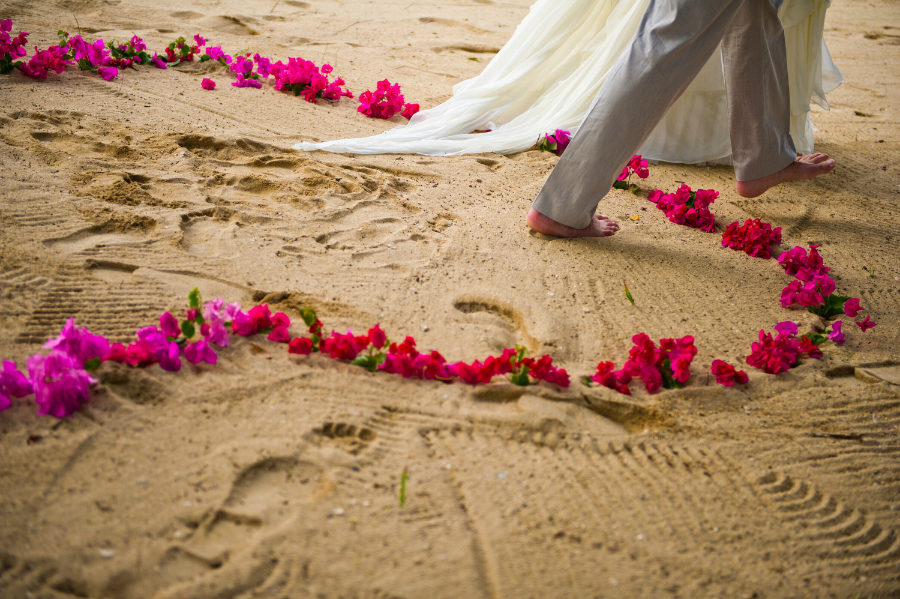 What was the approximate cost of your elopement and what did that include?
To be honest I didn't calculate the cost of our elopement.  The actual wedding ceremony cost was minimal, the only expenses being our photographer, officiant, dress and suit, rings, and champagne (I did my own hair and makeup).  The flights and resort accommodations would have been spent on our honeymoon anyways so I feel like that cost was a given.  We also spent a few thousand dollars on our post-elopement party at a small venue in Houston.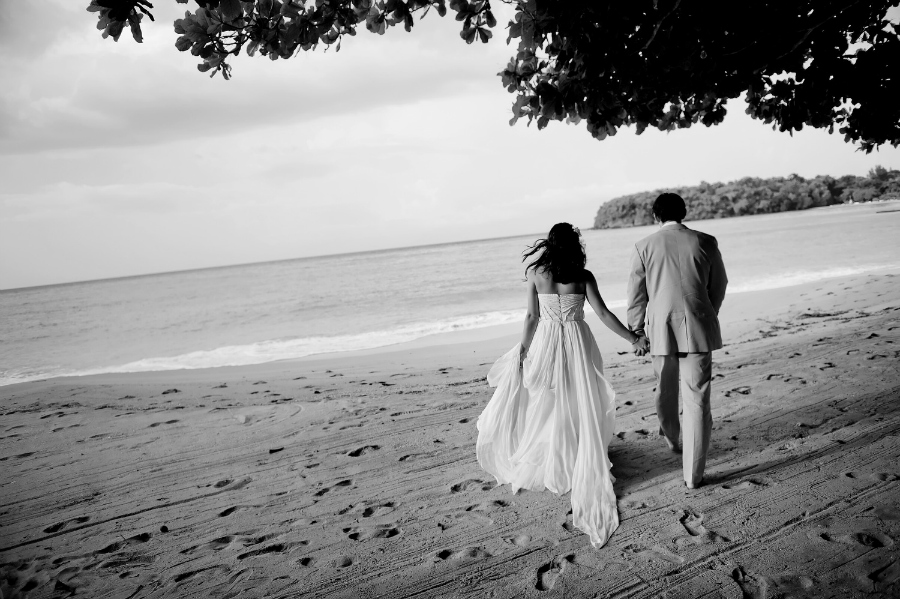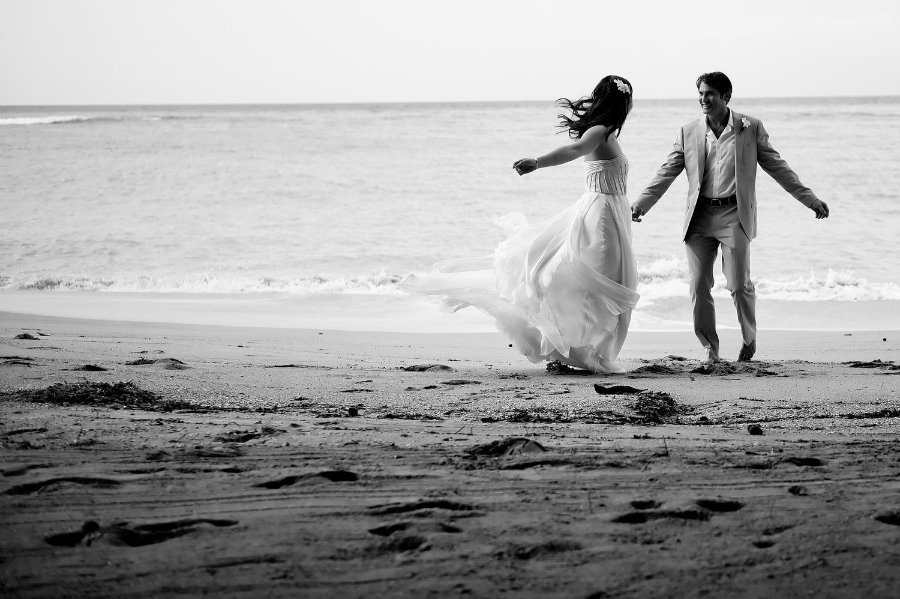 How did you share your news? Did you host a post-elopement party?
We sent out a card to our friends and family requesting that they join us for dinner and dancing to celebrate our wedding. We hosted a big party in Houston and provided food, drinks and Crave Cupcakes.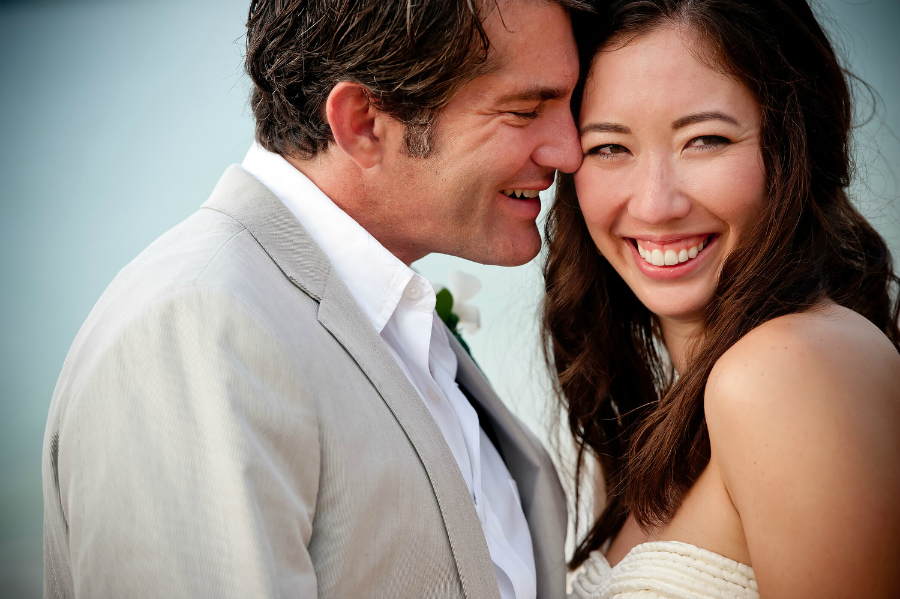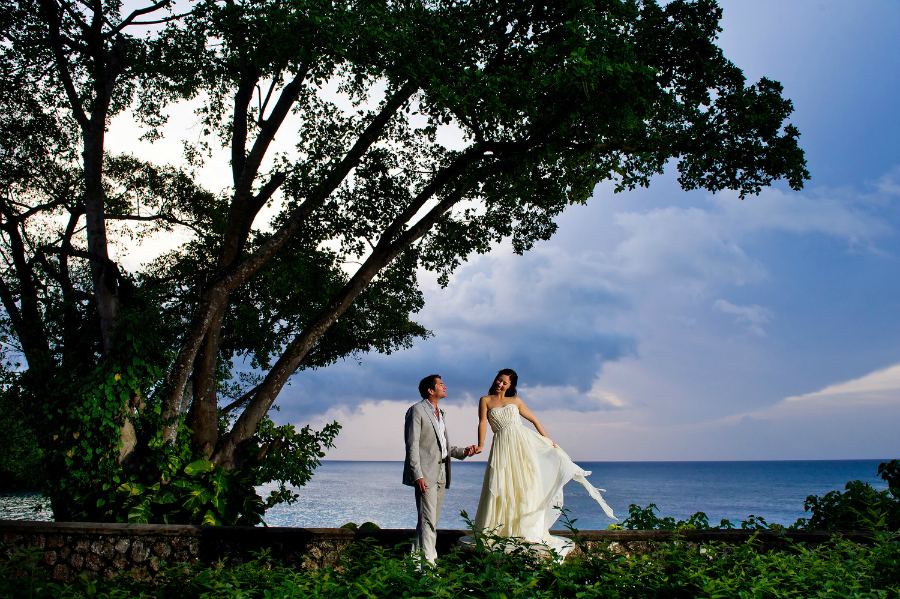 What advice do you have for couples who are considering an elopement?
I would say to make sure you do your research beforehand to ensure that you have everything you need for the elopement (both legally and everything you need for your trip because some places you may go won't have much of selection if you forgot something).  Also, make sure you understand your budget and if you want to have a post elopement party, make sure it is budgeted as well. You might find that it costs more than the elopement, but that depends on how many people are invited of course.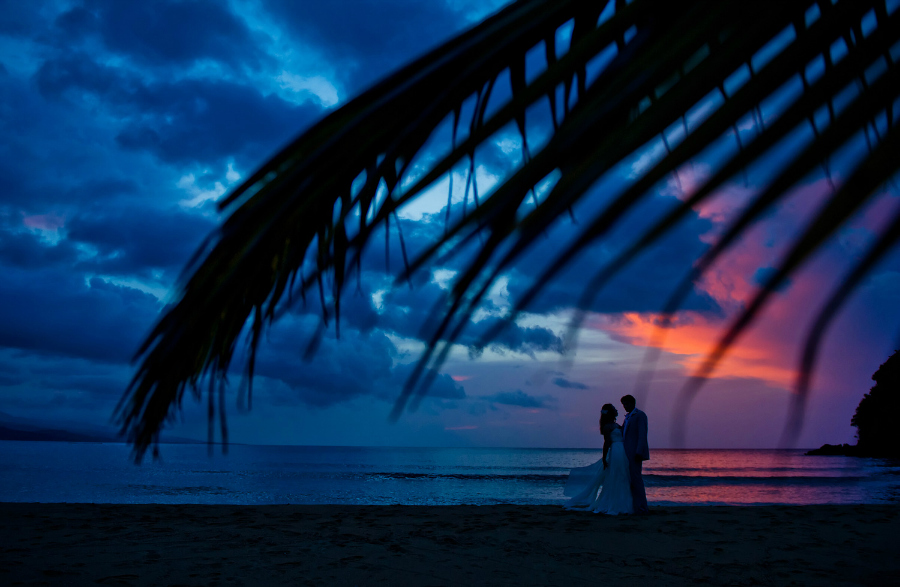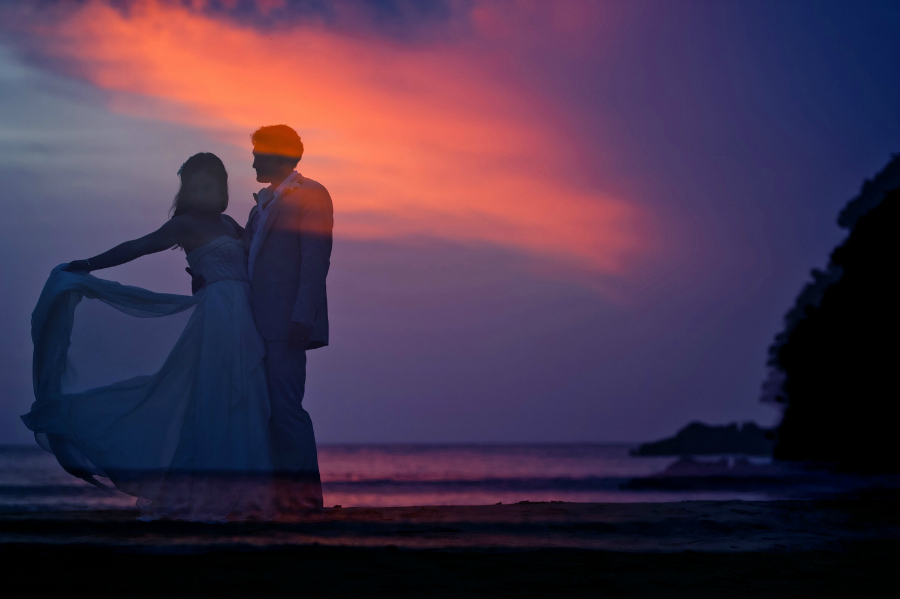 Big thanks to Morgan of Morgan Lynn Photography for the gorgeous photographs, and to Shandi for sharing her beautiful wedding story with us!
Ready to plan your elopement abroad?
We've got you covered with a FREE detailed Destination Elopement Checklist, just subscribe to claim this and several other destination elopement planning tools.