Welcome to Elope Abroad- the site that empowers you with the information and inspiration you need to elope across the globe. This is where your journey begins!
Where my journey began….
13 years (to the day) after we met, my partner and I eloped to San Sebastian, Spain. This isn't to say we ran away in the night, against our parents' wishes, and without any prior planning. The exact opposite actually! Our parents had long wished we'd get married and they were pretty understanding of our desire to do it in a way that was meaningful to us. And yes, we shared our destination elopement plan with our parents and sibs in advance. We also did our fair share of planning, although the process was rather quick and carefree by comparison. GWS that I'm a little biased, but our efforts paid off generously with a once-in-a-lifetime trip, a stunning ceremony for two, and picturesque wedding photos at a fraction of the cost! I suppose I should take a step back and explain why we came to decide on such unconventional nuptials.
5 Reasons We Decided to Elope Abroad
ADVENTURE! "Life is either a daring adventure or nothing." – Helen Keller. Without needing to accommodate guests or pay for an extravagant event, we could get married anywhere our little hearts desired. Bonding experience. Unique story. Epic wedding pictures. Nuf said.
Priorities. Waiting until later in life to get hitched, we never expected our parents to foot the bill for a wedding. When we decided to make it legal, we also needed to decide how we wanted to spend our valuable time and money. We were way more energized daydreaming about where we could spend our honeymoon than where we could host a reception. With the average big day getting bigger every year, we decided that less was more, and faraway was even better.
Simplicity. As the right hand woman for my sister's exquisite outdoor wedding (and several pre and post celebrations), I found myself thoroughly immersed in everything from playlists to parking arrangements. I sympathy-stress ate chicken wings and beer for more months than I care to admit. While I don't dare downplay how incredible and enjoyable the event turned out, I also witnessed the zillions of decisions to be made, tasks to be delegated, and people to be hired. I. can't. even.
Self-Interest. Call us crazy, but we wanted our Big Day to be for and about us. We wanted to have our tiny-wedding cake and eat it too. Too often big weddings turn into throwing a party for your guests. We wanted something that felt personal and unique to us. While everyone can share-in our story and enjoy our photos, the experience and the memories belong only to us.
Intimacy. While weddings are certainly cause for celebration, I've also always found it a little odd that the most intimate moment of your life entails an audience. It can be hard to share a special moment with your significant other with 100 people watching. Eloping allowed us to concentrate on the lifelong commitment we were making to each other instead of any pageantry.
So that's my why, allow me to explain the what. Modern elopements come in many shapes and sizes. Nowadays you can buck tradition and embrace it simultaneously. Enjoy your pick of wedding perks (gorgeous dress, beautiful bouquet, professional photography), without the excessive expense, wait and stress that typically come with getting hitched. The rebranded elopement of today is an intimate, affordable, and intentional way to say I Do.
My Elopement Abroad
When we planned our international elopement we started with one question…what would our perfect day together look like? Ultimately, ours entailed waking up in Europe's Basque Country, a morning of his and hers spa treatments, a long lunch overlooking the ocean, a simple ceremony on the terrace of our suite and a seven course meal at a Michelin star restaurant. Not too shabby. At a close second, we'd have said our vows with our feet in the sand, released a wedding wish lantern into the night and dined in a treehouse in Koh Samui. Traveling around the world to wed isn't for everyone, and it has its own considerations to be sure, but for us it was the perfect fit. There was little appeal in creating a guest list or gift registry, we simply wanted our wedding day to feel true to ourselves: our wishes and our love. Consequently, our wedding was definitely one of the best days of our lives- and unforgettably romantic!
Planning a Destination Elopement
While destination elopement was an easy decision for us to make, it wasn't quite as easy to implement at the time. When I hatched my starry-eyed plan to elope abroad, my international travel experience was limited to say the least. In need of some serious help, I was genuinely shocked by the lack of guidance available. I was disappointed to find that resources relating to overseas elopements, both at my library and online, were few and far between. There was no one-stop shop or source to go to for current information and planning advice.
I suppose where my journey really began then was in the weeds. Aggregating data from various civil registries, embassy and consulate websites, my local county administrator, and tons of travel guidebooks, DVDs and podcasts. I emailed countless (ok, 34) international hotel event coordinators, skyped with wedding planners and combed the pages and packages of photographers to design our big day. Giving credit where it's due then, necessity is truly the mother of this undertaking (I'll happily assume the role of fun aunt).
If you're already planning a destination elopement, I hope that my experience and research can help you reach your goals. If you're considering eloping abroad, you can explore your options and find out how it's possible from someone who's been through the process. Elope Abroad is the only site that's dedicated specifically and exclusively to this niche in the world of weddings. Your wedding should reflect and fulfill you- after all it's your Big Day! I created this space as a way to share the joy of this exclusive experience and to provide you the tools and encouragement to plan your own perfectelopement- wherever your heart may take you. The world is your oyster!
Cheers,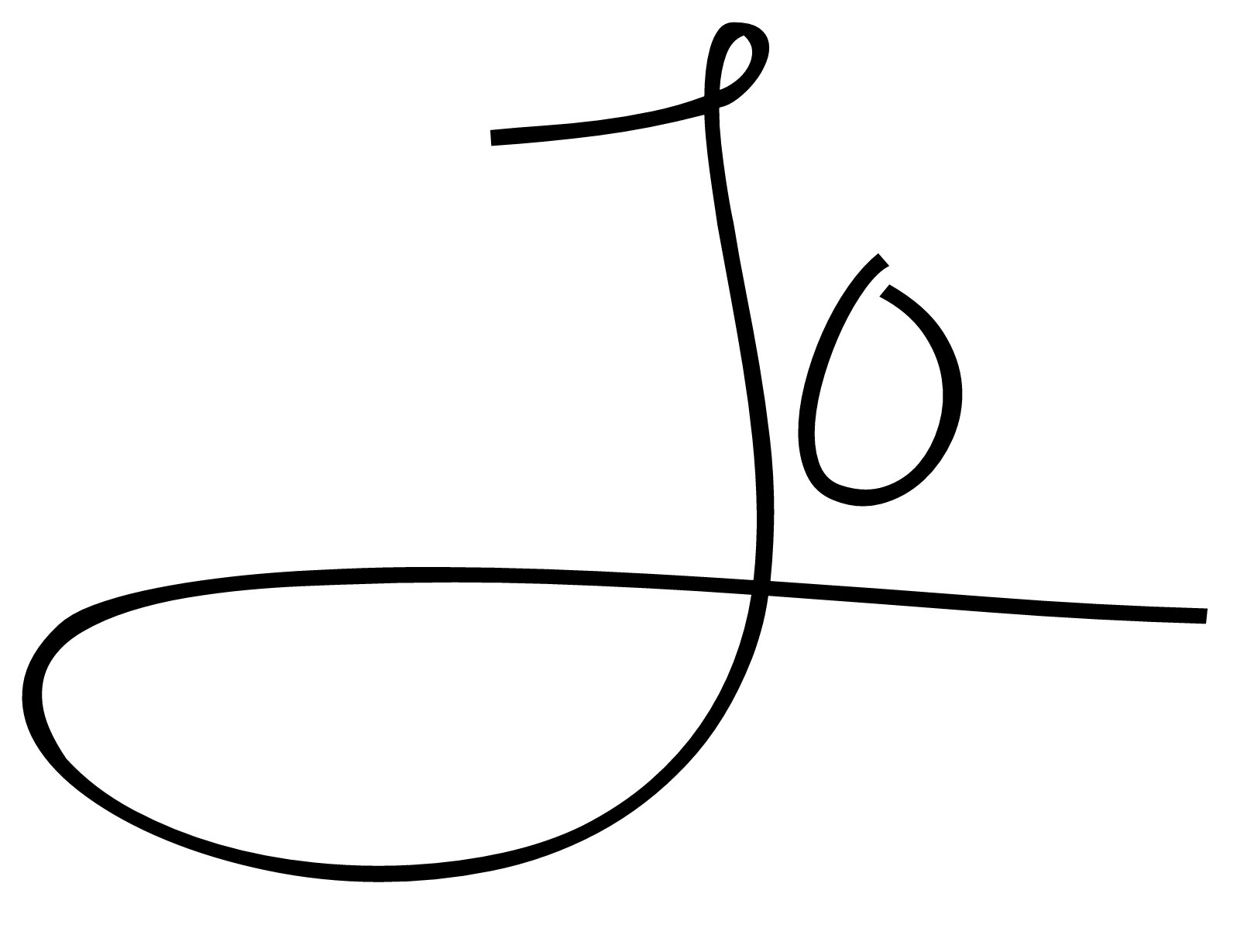 If you'd like to know more about my elopement or to start planning your own SUBSCRIBE here to our newsletter and receive your free planning checklist: To Do before I Do! PS- I love to hear from followers and welcome any feedback! CONTACT ME to let me know what I'm doing right and what needs work.