How to Create an Elopement Budget and Save Money

Champagne ceremony on a beer budget?
Most every wedding guru and guidebook will tell you that you need to create a working budget ASAP in your planning process, before you get bogged down in all the details of your big day. After the initial swooning and daydreaming, it's time to have a chat with your partner about finances. While not particularly romantic, it's imperative that you agree about how much you are able to spend (your marriage will thank you later). Discuss who will be paying for what, how much time you have to save, and whether you'll be accumulating and using any miles or rewards programs.
If you're not already rolling in the dough or dipping into a wedding savings account (a la Monica), than keep in mind the date you set for your I-Dos will impact the amount of time you have to sock away cash. If you have limited funds available or a relatively short period of time to save, you might consider creative options like signing up for a rewards card or accumulating airline miles to offset the cost of travel or accommodations. If you go this route just be sure to pay off your balance in full every month because nothing crushes a solid relationship like the weight of debt. Try to be realistic when you talk numbers and consider saving the cocktails for a dreamier topic like choosing your destination. There are plenty of ways to stretch your dollar with an elopement- just take a peek at número uno on my Reasons to Elope post.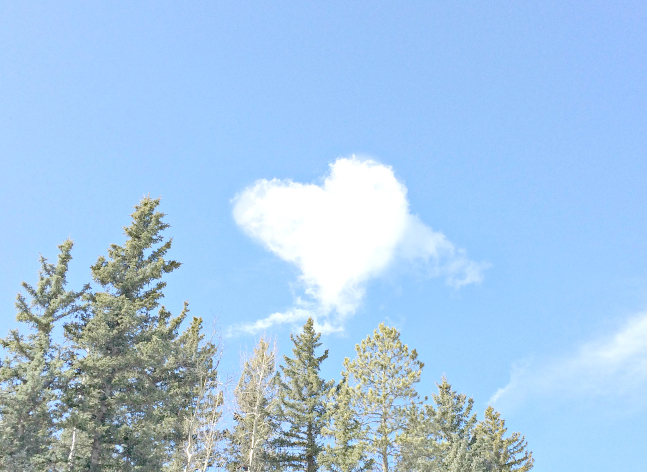 So what are the expenses to expect when you're planning a destination elopement? It really depends on how effortless or extravagant you want your wedding to be. At the bare minimum, you'll want funds for: travel expenses, a marriage license, and rings. But many modern elopements are all out affairs, think traditional wedding perks without the grand guest list. In addition to the basics already listed, we included wedding attire, spa treatments and a make-up artist, a bouquet, a photographer, a wedding planner/celebrant, a champagne toast, and a celebration dinner into our budget.
Our elopement trip was ten days long and included travel between four cities in three countries in Europe, but with a few gifts from family and some major credit card points, we spent about the same as the average U.S. couple does on a honeymoon. Since we saved so much compared to having a big wedding, we were able to splurge on indulgences that we'd never otherwise enjoy without feeling guilty (massages, luxury accommodations, Michelin star meals). Here's the full gambit of possible add-ons to consider when creating your destination elopement budget and ways to save on each. Not all will appeal to you but make sure to include a line item in your budget for the ones that do…
Attire & Appearance
Wedding Dress

Bride Shoes

Bride Undergarments

Bride Lingerie

Jewelry/Accessories

Emergency Elopement Kit

Make-up and/or Make-up Artist

Hair Products/Tools and Stylist

Spa Services

Groom Suit

Groom Shoes

Groom Tie/Bow Tie

Pocket Square/Accessories
Money saving tips for Attire and Appearance:
Wear something you already have, maybe a suit or dress from your closet just needs to be tailored and voila

Purchase a dress pre-owned at a bridal consignment store or buy a non-wedding dress

If you need to buy new shoes, pick something out that you'll wear again like a nude heel or sleek sandal (white satin, not so much)

If you're so inclined you can make your own bridal garter- or so I've read, I don't really have the sewing gene

Borrow your wedding day jewelry and accessories from a friend or family member, it's sentimental and this way all you need is something old and new

Do your own hair and make-up, practice makes perfect… this is what YouTube is for isn't it?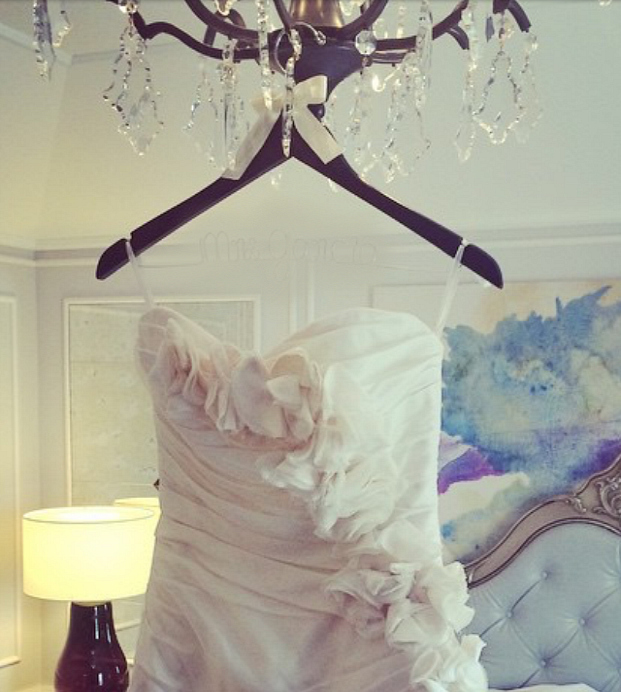 Wedding Rings
Bride Wedding Band

Groom Wedding Band

Ring Engraving

Ring Box
Money saving tips for Wedding Rings:
It's a bit off-putting to some, but if you're open to it you can get great deals on pre-owned rings

Consider whether a family member has a ring you can use. We did this not for cost savings but because I love heirloom jewelry but bear in mind it may raise some eyebrows if you're trying to keep the wedding hush-hush
Venue, Flowers, Food & Beverage
Venue Fee for Ceremony

Bouquet and Boutonniere

Champagne/Spirit for Toasting

Wedding Dinner

Mini Wedding Cake/Dessert
Money saving tips for Venue, Flowers, Food & Beverage:
Hold your ceremony in a park or another public area for free

Use the hotel you're staying in as your venue, many will have a nice terrace or garden. We had a suite with a nice private balcony that was perfect

Instead of getting drinks at a hotel or restaurant, stop by a liquor store and snag a bottle of champagne

Eat local, with the amazing cuisine available when you travel abroad it doesn't have to be fancy. Just reserve a romantic table for two (and perhaps mention it's your wedding dinner- you may get prime seating or cake)

Pick up a fresh bouquet at an outdoor market on the morning of your wedding or if you use a florist go with flowers native to the area or in season

If you want a traditional wedding cake, order just the top tier or a few cupcakes

Pop into a local dessert or pastry shop to pick up a treat for two rather than ordering a real cake from a bakery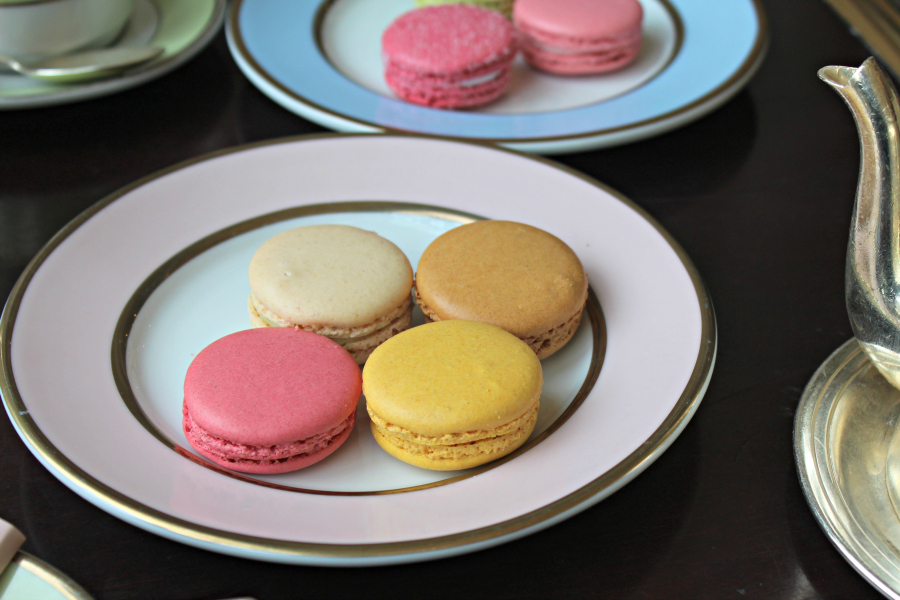 Ceremony Specifics     
Marriage License

Officiant/Celebrant

Ceremony Music

IPod and Portable Speaker
Money saving tips for Ceremony Specifics
Sort out your legal paperwork at home, it's usually less expensive than going through the courts abroad

Hiring an onsite officiant is also less expensive for a symbolic ceremony or wedding blessing than a legal ceremony

If you've decided to invite any friends or family members to your ceremony ask that one of them officiate

Find ceremony music at your local library. It may sound like a blast from the past, but you can reserve CDs and download them to your own music library for use on your phone or iPod. We found a ton of romantic Spanish guitar albums to choose from for our elopement in Spain
Photography/Videography/Planner        
Planner/Event Coordinator

Photographer

Videographer

DSLR Camera
Money saving tips for Photography/Videography/Planner:
Plan your wedding for a weekday or in off season. The rates for our wedding planner and photographer were really reasonable because we wed on a Tuesday and it wasn't in the middle of the prime wedding rush in our destination

I can't tell you to skimp altogether on photography with good conscience, because our photos are my favorite keepsake from our wedding, and honestly they were a bargain at around $500- so I'd advise you to take some time to do your research and get quotes. Our photographer was amazing and his fee included him and an assistant for several hours, we also benefited from his knowledge of the most scenic spots in town (he even drove us from location to location) and we received digital copies of all of our wedding photos (edited and non-edited) WORTH IT!

If any friends or family members are attending your ceremony, and you absolutely can't afford a photographer, assign one of them to take photos and/or video your ceremony

If you don't already have a great camera for your trip, see if you can borrow one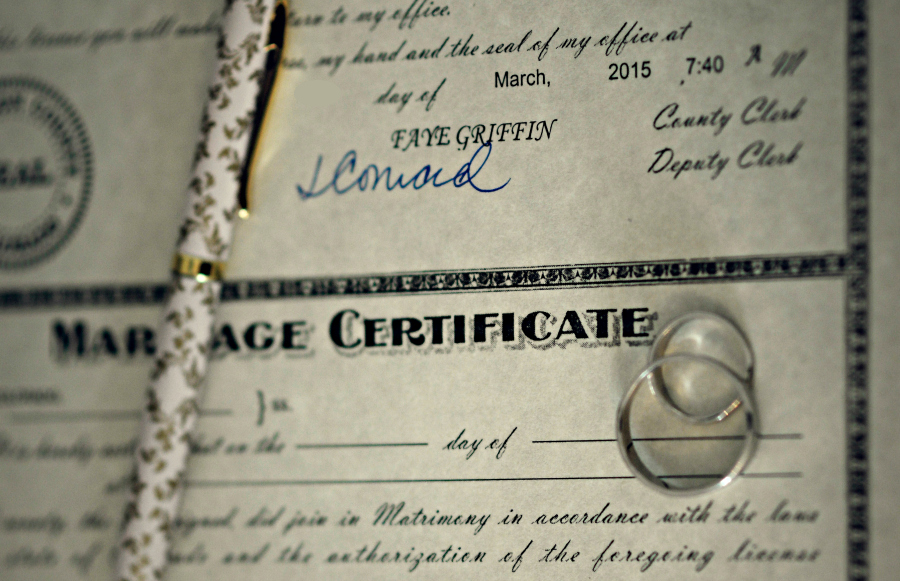 Travel Expenses  
Transportation for ceremony and dinner

Passport Applications/Renewal

Airfare/Train Transportation

Accommodations
Money saving tips for Travel Expenses
Arrange your dinner and ceremony close to your hotel so you can walk from one to another, save on a driver and enjoy the chants of congratulations in many languages

Renew your passport with plenty of time to spare so it doesn't need to be expedited. Remember if you are going to Europe you should have at least 7 month cushion because some countries won't accept passports within 6 months of expiration

Consider signing up for a airline credit card that will earn you miles

Consider signing up for a rewards credit card that will earn you hotel stays. We paid for all but one of our hotels with our Amex SPG points

Look into the process for gaining status as a gold or platinum member for your chosen credit card- it may be worth the upgrades. We completed the SPG Platinum Challenge and were upgraded to suites for our whole trip

Make sure to tell your hotel that it's your wedding or honeymoon when you make your reservation. You might just get some perks- a better room or a bottle of champagne

Plan your wedding for off-season or shoulder season in your destination to save on airfare and accommodations

If you're heart isn't already set on a destination, consider what part of the world is on sale. My podcast hero, Clark Howard (yes, I am a nerd), recommends finding a great airfare deal and then figuring out why you want to go there. To give this method a try, use Kayak's Explore tool to see how much airfares cost all over the world from your location

Go where the dollar is strong. Think Koh Samui in Thailand or maybe tomb raider style in Cambodia. With a good currency exchange rate your dollar will go a lot farther, so have even more fun and go fancy. We lived like kings for a day while we were in Krakow thanks to a weak zloty

Use free resources to do your travel planning. My faves are podcasts (like Rick Steves, and Extra Pack of Peanuts), and travel guidebooks like Top 10 Eyewitness Travel from the library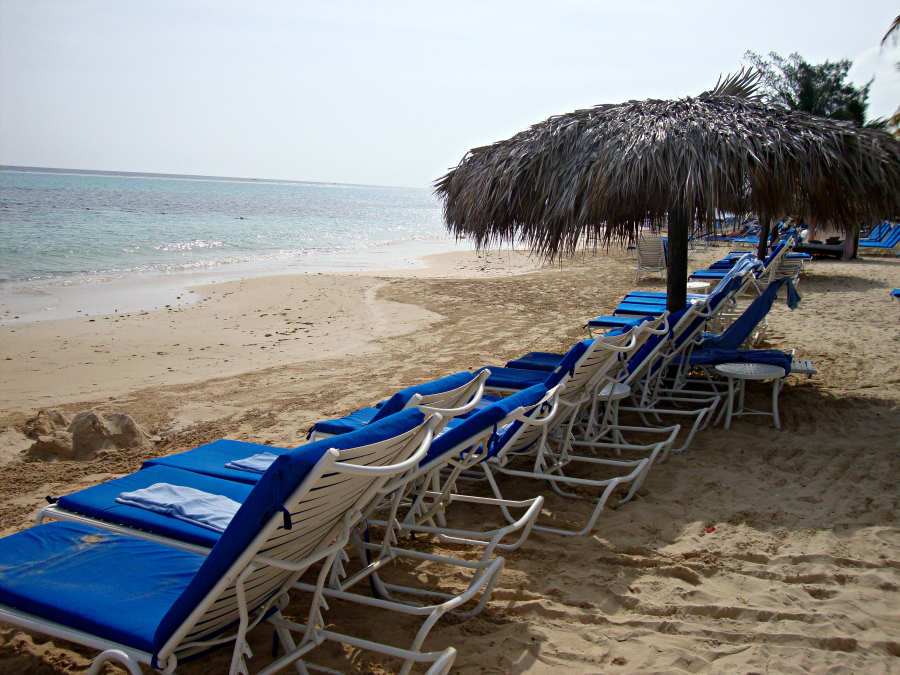 Stationary/Paper Goods    
Elopement Announcements

Wedding Album

Postage
Money saving tips for Stationary/Paper Goods
A social media blast may be a bridge too far, but you could consider saving on printed announcements and postage by sending announcements via email. With the rise in popularity of Evites there are a lot pretty options out there

If you have digital access to your photos, design your own wedding album on Shutterfly rather than purchase one through your photographer. You can personalize it with your colors, memories and vows and only include photos you like
Miscellaneous/Elopement Extras    
Elopement Trip Souvenir
Money saving tips for Miscellaneous/Elopement Extras
If you're the crafty type, consider making your own cake topper. I've seen some great ideas out there, and you can get find you need to pull it off at a Michael's store. The one we ordered could be recreated with a few bamboo skewers, burlap/fabric, and some cute alphabet stamps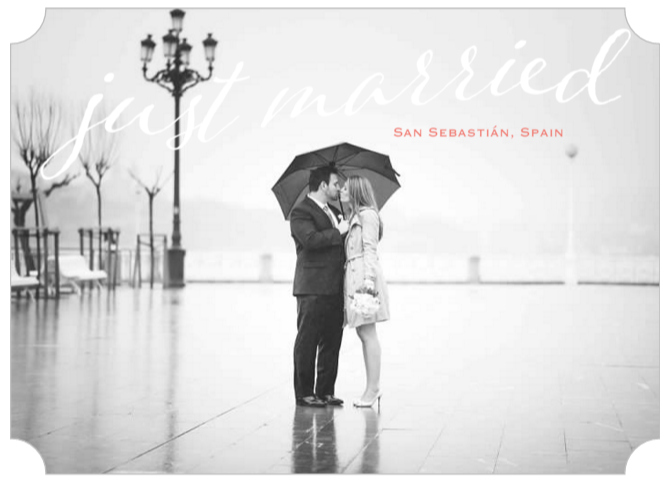 Emergency Cushion
Try to have 4–5% set aside, just in case of the unanticipated expense or overage. Since this is recommended as a percentage the only way you're saving money here is to reign in your total elopement budget.
And Finally… Sticking to Your Budget
So you've agreed on the total dollar amount you can allocate to your elopement with your partner but you're not quite across the finish line yet. It's important to accurately track your spending along the way and commit to sticking to the budget you've created. Keep in mind that money issues is one of the top reasons couples get divorced, so resist the temptation to overspend and avoid starting your married life in debt. Remember that at the end of the ceremony, the memories and the marriage are what's most important and both of those are made not bought!
Our elopement wedding and travel budget is: $_________
We need to save: $_________ in __________ months
Ready to create your elopement budget and track your event spending?
We've got you covered with a FREE Elopement Budget Worksheet, just subscribe to claim this and other destination elopement planning tools
So congrats! Creating a budget is the first step toward planning your destination elopement. Check out the next 10 Steps to Plan a Destination Elopement to keep on- keepin' on!
Have you tamed your elopement budget, or come up with money saving tips I've missed? I'd love to hear how you plan to keep your event affordable! Leave a comment below or Contact Me